Being able to read 300... 500.. 1500.. 2000...Chinese characters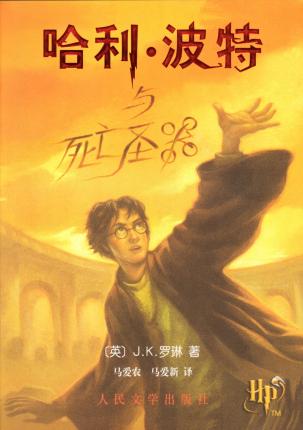 Read books (like Harry Potter) a lot easier
And therefore increase your vocabulary… and most importantly… have fun.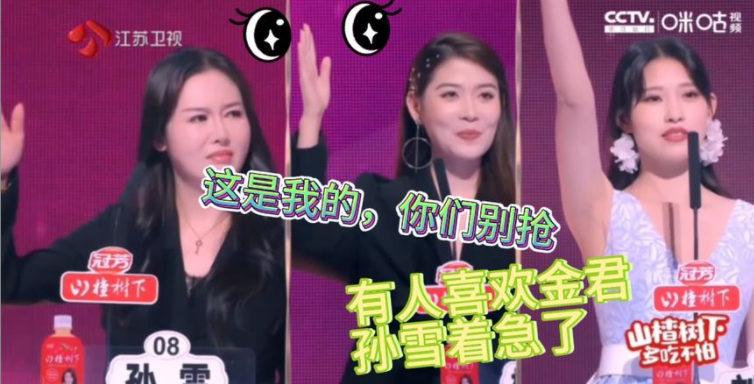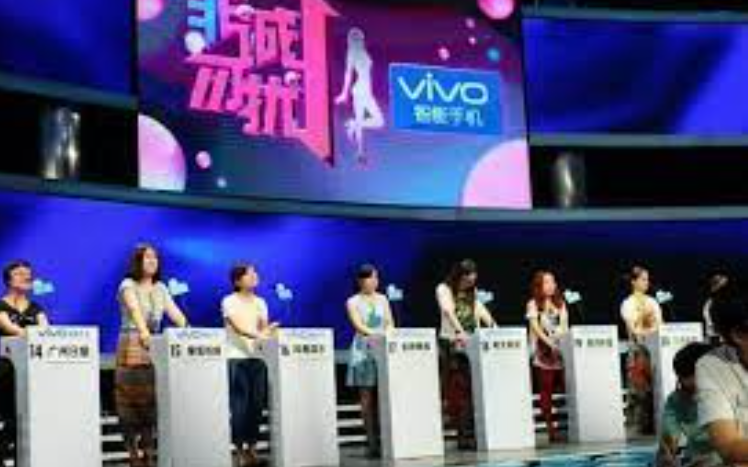 Understand the subtitles of movies and TV shows
And therefore in the long run also improve your listening because you understand the MESSAGE of what's being said.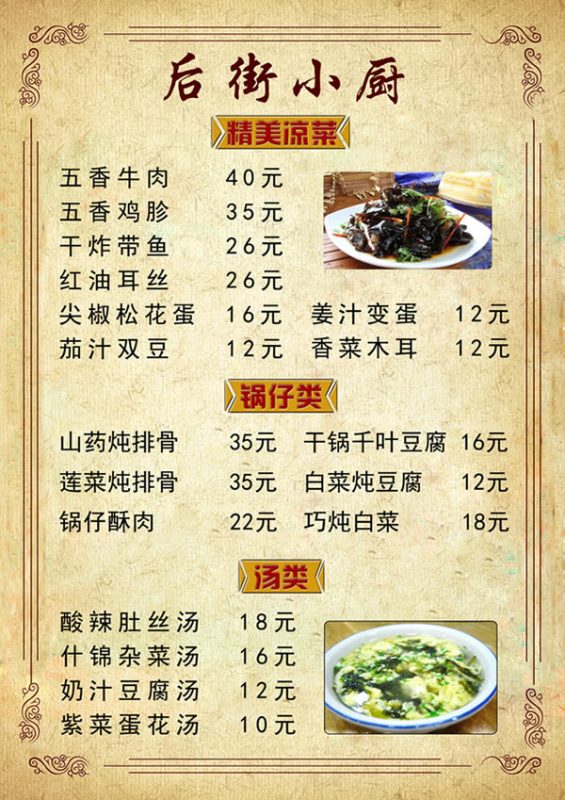 And connect with Chinese culture in a real way that your body will love.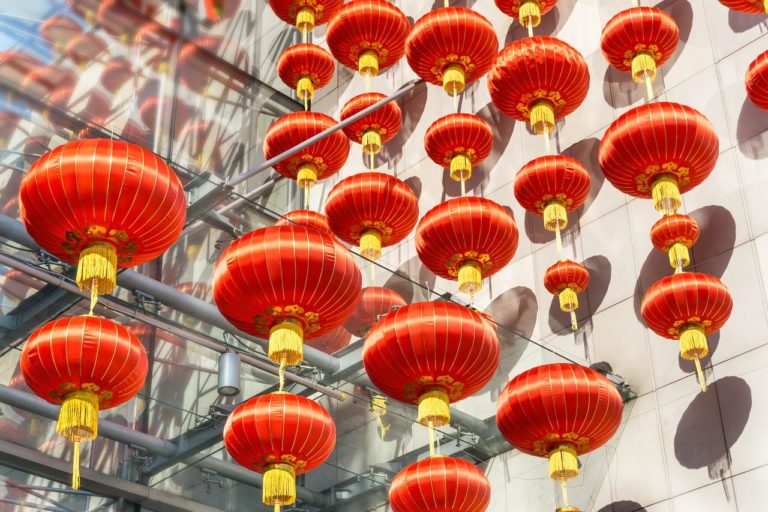 Engage in Chinese culture in a whole new way
And open your eyes to a new world.