Get the ULTIMATE resource to LEARN and REMEMBER 2178 Chinese Characters! Read and understand Chinese! Get Once and Keep Forever!
…that it takes around 2000 Chinese characters to read a Chinese newspaper?
And did you know that the most common 300 characters make up around 65% of the characters in a newspaper?
And with the most common 1000 characters you can recognise over 90%!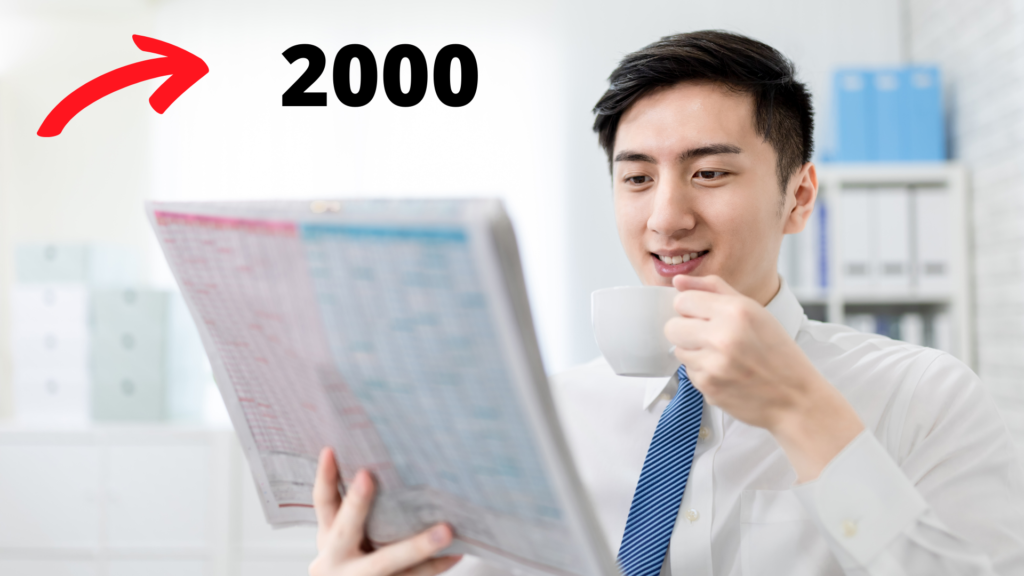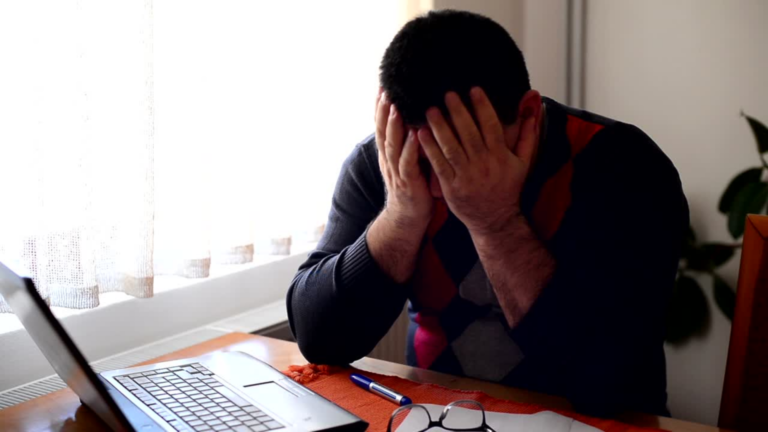 Memorising all those characters is difficult.
This can be overwhelming and make you want to give up.
Without a complete, organised system, you spend so much of your time searching for resources. This adds up to hundreds of dollars of your time.
And worst of all – when learning with most resources, you end up forgetting things. That means in the long run, you literally waste thousands of dollars of your time.
There is however, a complete, organised system for learning and remembering 2178 characters, that actually works.
It is an honour to partner with Dr Alan Hoenig, PhD and be an official distributor for this classic, well-known book!
Let me explain my story:
My name is Giovanni Picariello, I'm a normal person. Prior to the age of 23 I didn't speak a word of Chinese. I grew up speaking only English, in Queensland, Australia.
The problem is though:
When it came to READING CHINESE – I had a memory like a sieve. Chinese characters would go in one ear and out the other.
In fact, and this is the EMBARRASSING bit:
I started learning Chinese living in China. AND YET… after living there for over a year… I could barely read any characters at all.
Now, my SPEAKING was okay. I would talk to everyone, security guards, shop owners, co-workers. I would see progress day after day and had a lot of fun doing it!
And yet… despite passing characters on the street every day… despite being exposed to them a lot on TV, in signs, in karaoke places, in restaurants… despite having massive exposure to characters…
…my reading, my character recognition was… not the best.
After A YEAR of living in China, I still knew close to zero characters… probably close to 50 or less.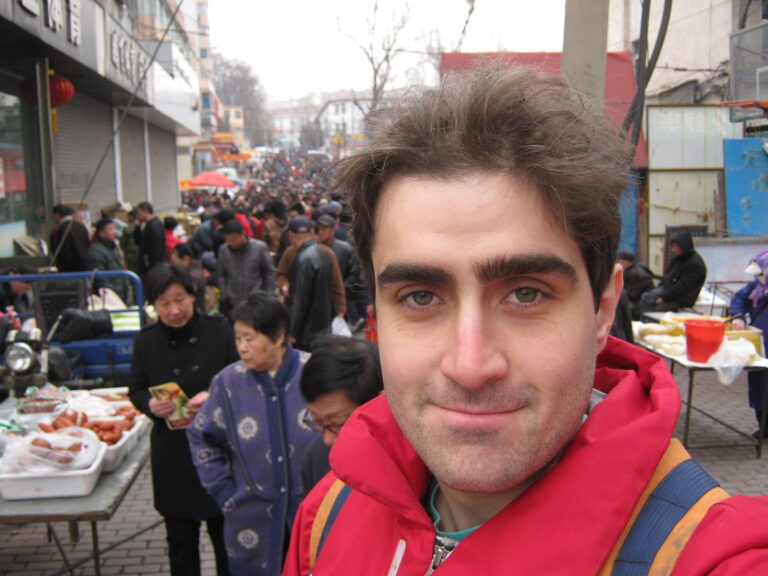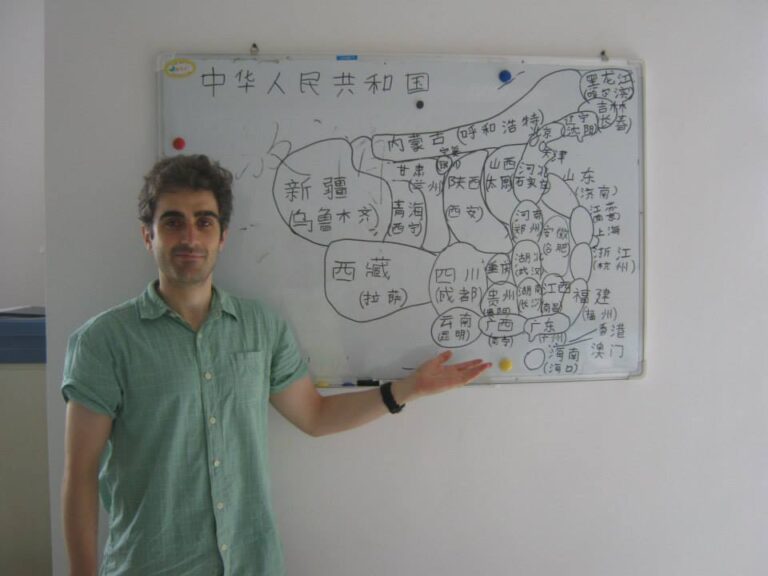 And then, something happened... That allowed me to make more progress in a COUPLE OF WEEKS than I had in OVER A YEAR of living in China.
It allowed me to learn Chinese characters much FASTER and ACUTALLY REMEMBER THEM.
I heard about the book Chinese Characters, by Alan Hoenig.
Chinese Characters

This book was a GAME CHANGER FOR ME.
It was recommended by other people, when I was living in Zhongshan, China.
Back then, the paper version was the only one that was able to be purchased.
It was OVER 100 dollars and required shipping and postage.
And it was worth every cent.
Alan Hoenig, a mathematics professor from the U.S.A., who had never lived in China AT ALL – had come up with AN ORGANISED SYSTEM… to go from the very easiest character ( yī 一 meaning "one") to the most complicated characters in daily use.
The book made some big promises… that you could learn over 2000 characters and that it would greatly improve your Chinese reading ability.
And it delivered.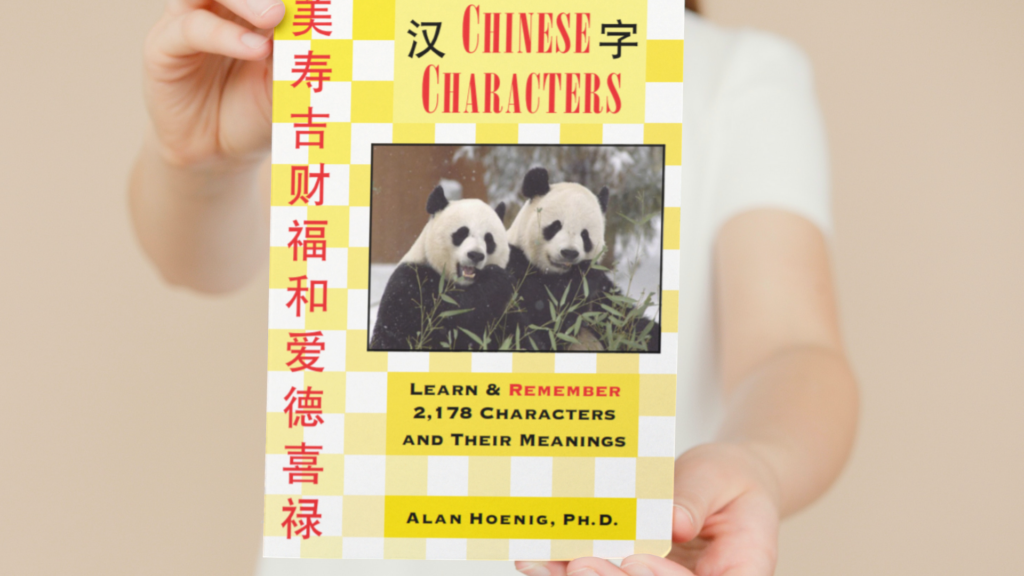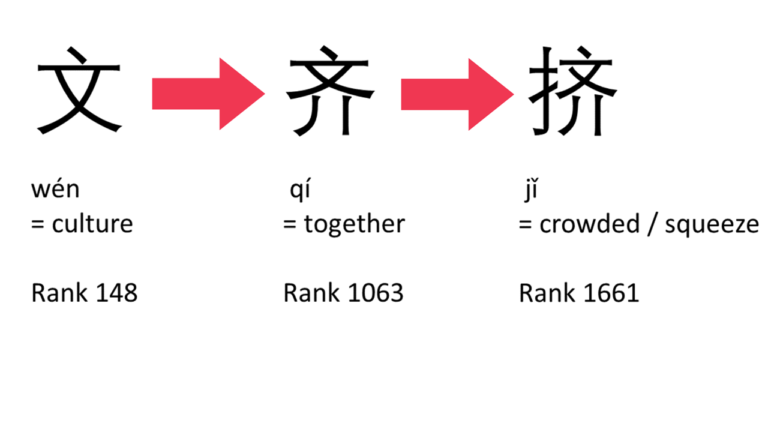 The book contained individual MEMORY STORIES (mnemonics) for OVER 2000 characters.
It turns out that nearly all Chinese characters are made up of components (pieces). These components go together to make a character.
By using creativity and imagination, this author had created a complete system where learning the characters became MUCH, MUCH easier.
Every single one of the 2178 characters, and their components too, were given a creative memory story, a mnemonic, to make them easy to remember.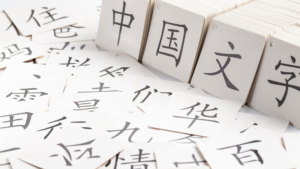 My first goal was simple: Learn 100 characters. 
After this I set a new goal: Learn 200.
Then 300.
Could it be possible… I had a distant, lofty goal in my mind… learn 1500 characters… the characters that make up 95% of the characters in a newspaper.
To be honest, I wasn't really focused on that goal, as I didn't think I would ever get there.
And then eventually… one day… I found that I somehow got there.
Woohoo!
Now, let me say:
I still think it was a good idea for me to focus on speaking Chinese at the very beginning.
However, ONCE I COULD READ characters… the world OPENED UP to me.
I could read song lyrics without much effort.
I could read Chinese menus much easier than before.
The Chinese subtitles in movies were MUCH more comprehensible to me.
I found that the subtitles in the TV Show ("If You Are The One" 非常勿扰) were much easier to understand. This in turn, made my LISTENING better too – because I could understand what was going on a lot better.
I found it a lot easier to read the news in Chinese.
I even started to read novels in Chinese.
Was it overnight? No. It was a gradual process. It was doing small amounts frequently.
Aiming for a marathon, rather than a sprint.
And I set small goals that I could achieve along the way.
But I can easily say, this SINGLE RESOURCE provided the MOST BENEFIT to my overall Chinese ability.
Over ten years later, I STILL use many of the memory stories in this book when reading (and writing) Chinese. That book was worth every cent… and I mean that.
Being able to read 300... 500.. 1500.. 2000...Chinese characters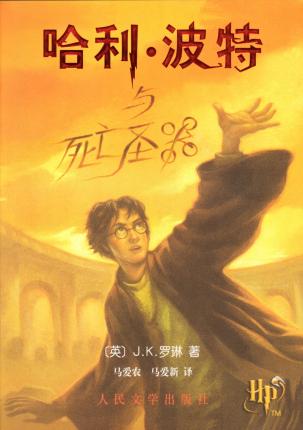 Read books (like Harry Potter) a lot easier
And therefore increase your vocabulary… and most importantly… have fun.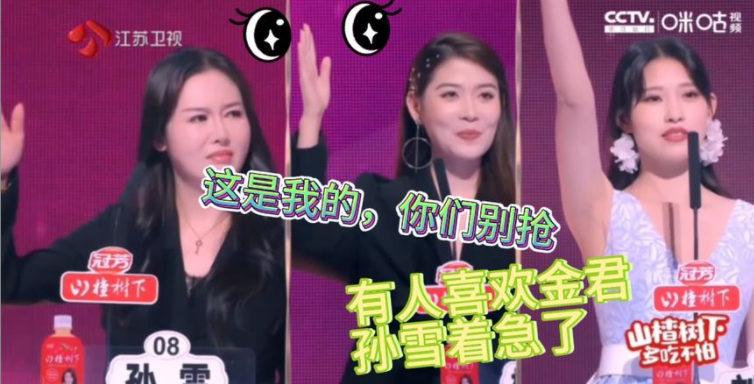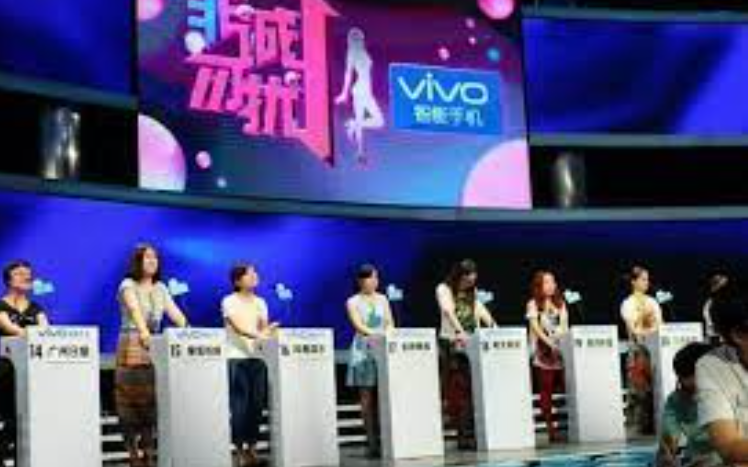 Understand the subtitles of movies and TV shows
And therefore in the long run also improve your listening because you understand the MESSAGE of what's being said.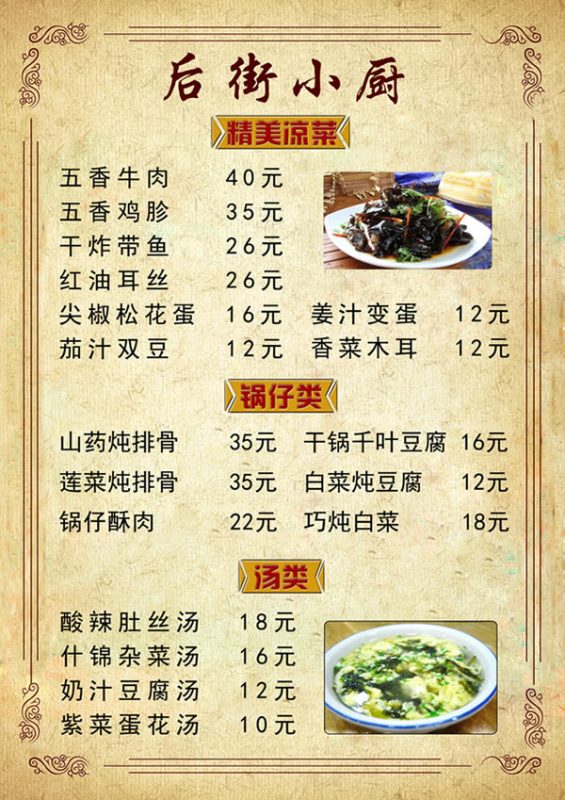 And connect with Chinese culture in a real way that your body will love.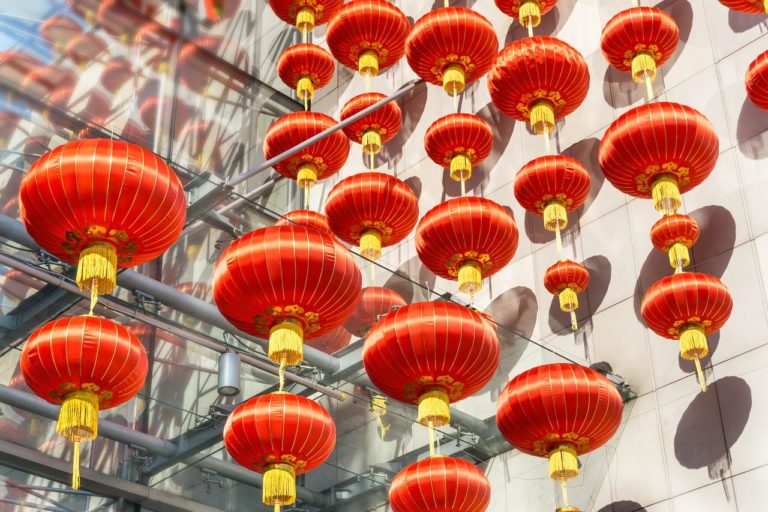 Engage in Chinese culture in a whole new way
And open your eyes to a new world.


(EDITOR NOTE: THIS COLUMN CAN BE DELETED IF NEEDED, BUT I LIKE THE LANTERNS TO APPEAR SOMEWHERE, IF POSSIBLE)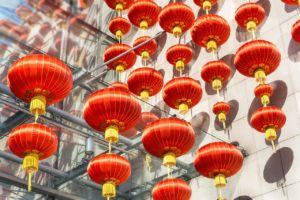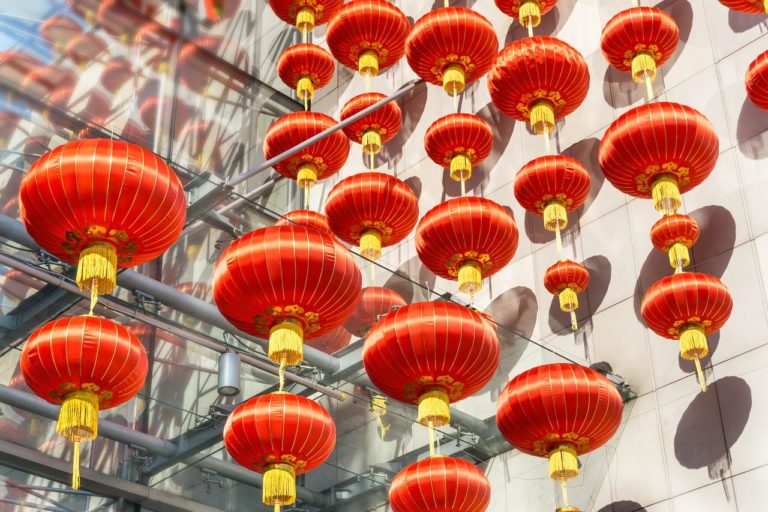 Fast forward ten years… I was now a Chinese teacher at a high school in Australia. In my spare time, I would also work on my website Comprehensible Language.
I thought back to the Chinese Characters book. This beautiful, weighty, 500 page book, for me the single most valuable resource I'd ever used, was worth every cent.
But still – the paper version of this book literally cost over $100 (by that time $150 actually) and required postage and delivery.
It was worth every cent and it had been so wonderfully useful for me.
But it had been over ten years… why wasn't there a digital version of the Chinese Characters book for people to get?
Dr Alan Hoenig and I decided to team up and try to get a DIGITAL, EASY TO DOWNLOAD version of Chinese Characters to the people who would benefit the most.
We decided to deliver the most value possible – and paired it up with resources from my site, Comprehensible Language, materials for learners of Chinese.
There is something in this offer for everyone, from beginners, to intermediate, to advanced.
Any moment now, you're going to see the offer.
Yep, here it is below. However, keep in mind:
This resource is NOT FOR YOU if:
– You expect results overnight.
Many people find that they make more progress in WEEKS than they would in YEARS. However, it is still helpful to think of language learning as a marathon, rather than a sprint.
– You are learning Traditional Characters only and not Simplified Characters.
This book is Simplified Characters, the Chinese of mainland China (not Taiwan or Hong Kong.)
– You want something for free.
Could you spend hours and hours scrounging the internet for dozens of resources and gradually patching together some kind of system over a long period of time? Possibly?? But if you value even an hour of your time… would it be worth it?
The problem is though, if you are learning over 2000 characters, you want a resource that provides an all in one and most importantly ORGANISED SYSTEM that takes you from start to finish.
If you value your time… at say even 20 dollars an hour… you are looking at literally hundreds of dollars of your time, unnecessarily wasted.
And that's not including hundreds of dollars of your time lost if you forget stuff.
AND the fact that learning languages requires MOTIVATION. Scrounging around for resources constantly and making slow progress might be a great way to DRAIN that motivation.
But if you want an all-in-one complete system, that will take you from start to finish, that you can make fast progress with, that is printable and that you get to keep forever, then this is what you are after.
Chinese Characters - Learn 2178 Characters: features
Absolutely brilliant book. A must have for anybody struggling with characters.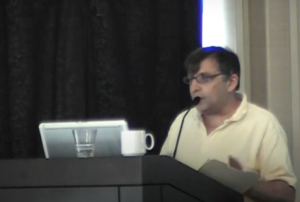 Dr Alan Hoenig, PhD is the author of Chinese Characters. He is also a full time mathematics and computer sciences professor in New York, U.S.A.
Amazingly, Alan created the entire "Chinese Characters" system and book, a system to learn and remember 2178 Chinese characters… without ever having lived in China.
I'm now honoured to be a professional Chinese teacher, on the Gold Coast, Australia. From time to time I also get to teach other teachers as well.
I love learning languages. I live with my wife Grace and our daughter Luna.
I've also been running the website Comprehensible Language, creating resources for learners of Chinese. It is an honour to partner up with Dr Alan Hoenig here, to help get this wonderful resource to as many people as possible.
Prior to the age of 23, I could only speak English. Now I can speak 5 languages, through setting fun, short term goals. If I can do it, you can do it, I believe in you!
Frequently Asked Questions
I found I was able to recall a lot of characters and do it almost effortlessly compared to when I had been simply writing characters out in order to learn them.
The ULTIMATE bundle for learning Chinese.
If you act TODAY, you get: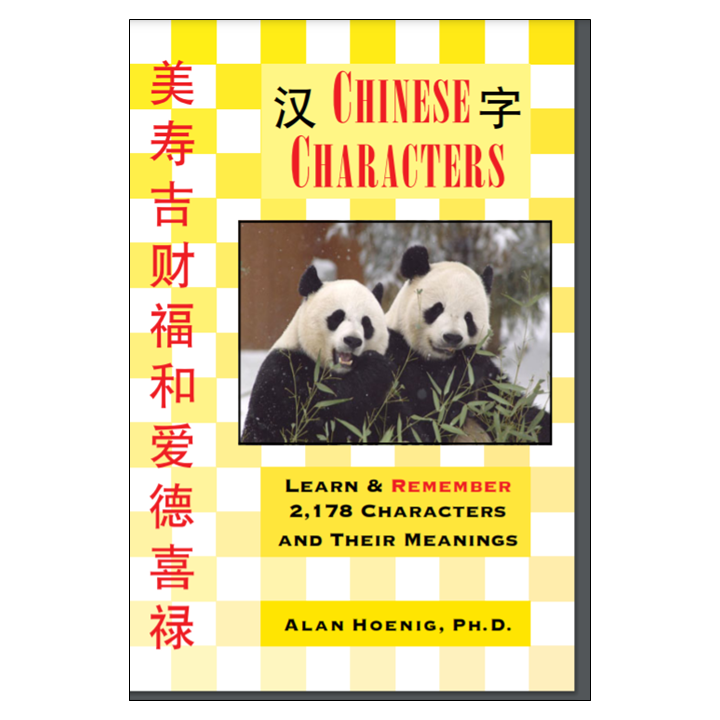 Chinese Characters - Learn and Remember 2178 Characters [DIGITAL DOWNLOAD]
Over 500 pages
ORIGINAL PRICE: $80
This book has helped thousands of people learn 2178 Chinese characters and REMEMBER them forever with interesting fun, memory stories.
Features:

A complete, organised system to learn to read 2178 Chinese Characters (this is over 500 pages!)

 A logical system: Characters build on each other logically, from the very easiest characters, all the way to the more complex characters in daily use.

Every character has also has a "book appearance ranking" and a "usefulness ranking": so you can decide what to focus on first and what to save for later.

An easy to use index at the back with a list of all the characters – so you can learn in whatever order you like.

Keep forever!

Easy to save format on any device and easy to print!

Great for beginner / intermediate / advanced learners.
Plus, included at no additional cost, practice what you've learned with:
FREE: List of words that use the characters – over 600 pages extra. (That's 1100 pages altogether!)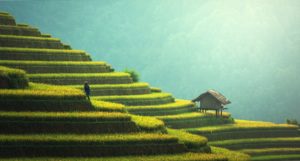 But that's not all. We wanted to make this a no-brainer for you, so we've put together this ultimate bundle. Buy today and you will also get these bonuses...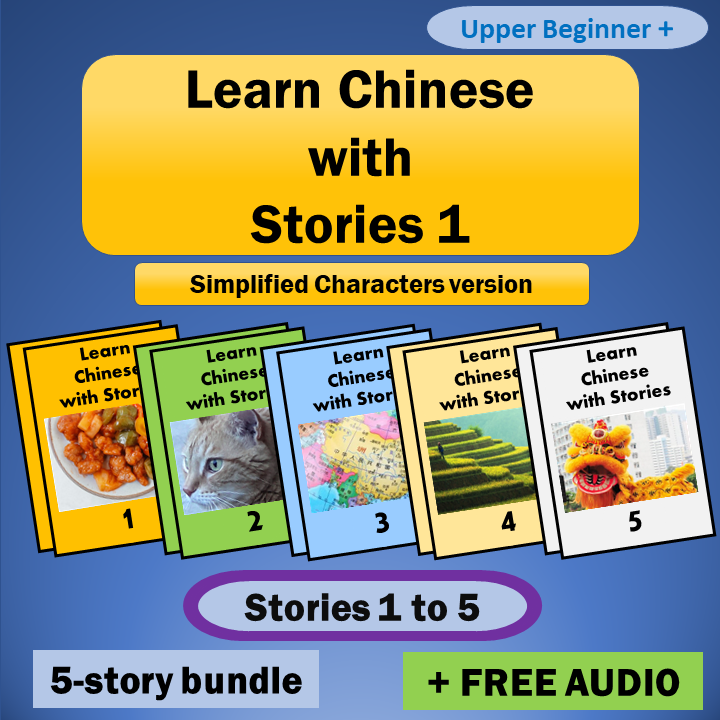 Bonus 1: Learn Chinese with Stories (Stories 1 to 5)
Over 80 pages and 30 MP3s

VALUE: $20
These popular short stories are now included for free as part of this bundle. 

(Includes Simplified Characters; translation notes; cultural notes; AND professionally recorded native speaker audio).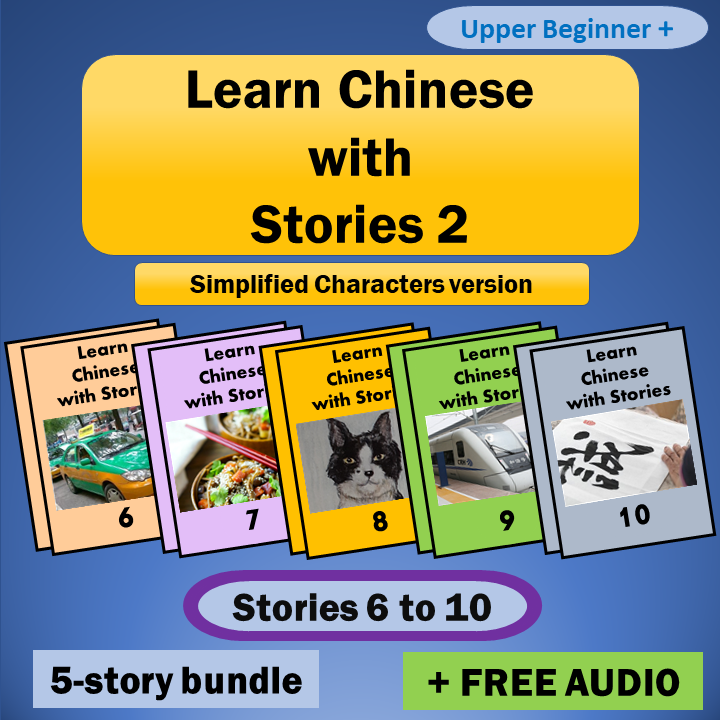 Bonus 2: Learn Chinese with Stories (Stories 6 to 10)
Over 80 pages and 30 MP3s

VALUE: $20
The second group of stories for learning of Chinese.

(Includes Simplified Characters; translation notes; cultural notes; AND professionally recorded native speaker audio).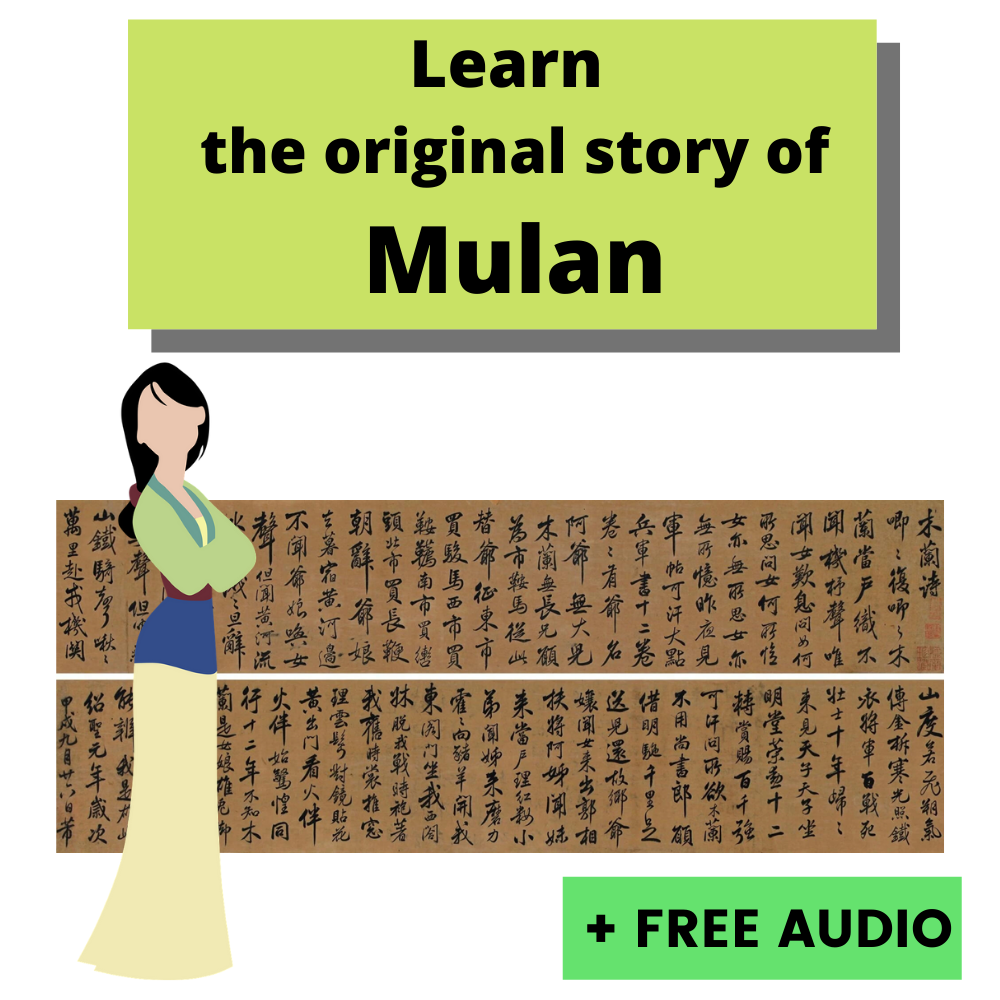 Bonus 3: Learn the Original Story of Mulan
Over 70 pages and 14 MP3s 

VALUE: $20
You will learn the original Ballad of Mulan poem, explained word by word, line by line.
Includes Simplified characters AND Traditional Characters. Includes translation notes and cultural notes. Includes professionally recorded native speaker audio) (Value: $20)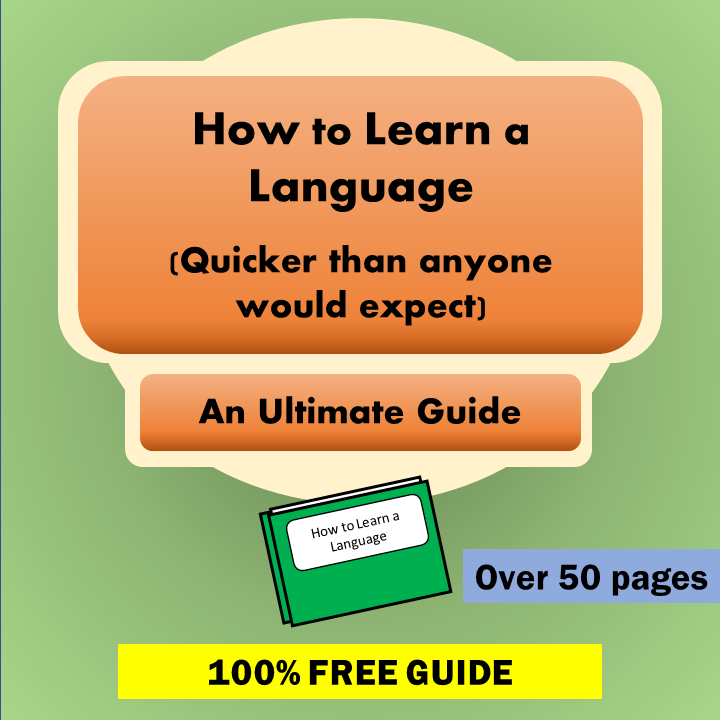 Bonus 4: How to Learn a Language Quicker than Anyone Would Expect
This presentation has tips and tricks you won't find anywhere else on the internet.
Our Guarantee:
If you are unhappy for ANY reason, simply contact us and we will happily refund your money.
There is no risk for you.
FOR A LIMITED TIME ONLY
We are proud of this offer - and will be increasing the price soon
Buy once and keep FOREVER

Learn and REMEMBER over 2000 Chinese characters

SSL Certificate, Secure Transaction powered by WooCommerce

Over 500 pages plus FREE practice list over 600 pages (Over 1100 pages)

FANTASTIC bonuses you can't get anywhere else (Over 250 additional pages and 74 MP3s)
For a limited time only, use the discount code "GREATWALL20" at the checkout to get an ADDITIONAL discount of 20%. Offer expires soon.
I must say that a lot of effort and thought have gone into this work. It's exactly the kind of book I've been looking for. It is really cheap for the value you will get. Thank you very, very much.