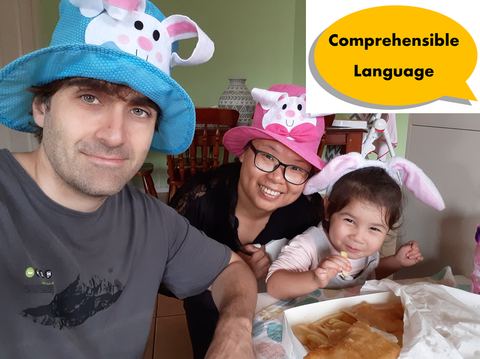 About Giovanni Picariello
Giovanni Picariello has been passionately learning and teaching Chinese for a decade. He is a leader in language education, in his home state of Queensland.
Prior to the age of 23, he could only speak English. Since then he has learned:
Chinese (Mandarin)
Cantonese
Italian
Japanese
Various other bits of languages
Giovanni is inspired by world leading language teachers such as Terry Waltz (TPRS); Ian Perry and many others.

While learning Japanese, he was inspired by the website www.thejapanshop.com which provides comprehensible reading and listening for learners of all levels. Giovanni was inspired to try and make something similar for Chinese.

While learning Japanese, he was also inspired by the Youtube channel "Japanese Immersion with Asami" and the Youtube channel "Comprehensible Japanese" and the textbook "Easy Japanese (Tuttle)".

Giovanni lives with his wife Huiyan Chen and his daughter Luna, in Queensland, Australia.
Please contact for any questions / comments / feedback.